I.T. Refresh's management system is certified to stringent environmental and health standards. These certifications are voluntary for recyclers and mean that I.T. Refresh goes through a strict auditing process to ensure materials are being recycled responsibly.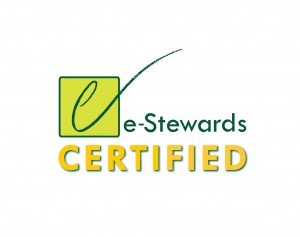 The e-Stewards certification was created by the Basel Action Network for electronics recyclers. This certification prohibits the export of electronics to developing countries where they are recycled in primitive conditions leading to detrimental environmental and human damage. Visit the e-Stewards website to learn more about the standard.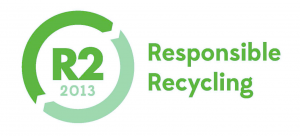 The R2 Standard is also for electronics recyclers. It focuses on environmental and public health, worker safety and security. Visit R2 Solutions website to learn more.

ISO45001 focuses on occupational health and safety. It spans internationally and works to minimize risk. By being ISO certified, I.T. Refresh protects the health and safety of its employees.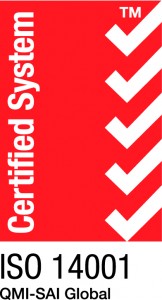 ISO 14001 is an environmental management system. By being ISO 14001 certified, I.T. Refresh is committed to reducing their environmental impact as well as continuously improving their environmental performance.