Did you know?
1. As of July 1, 2013 Colorado households can no longer dispose of electronics in household trash.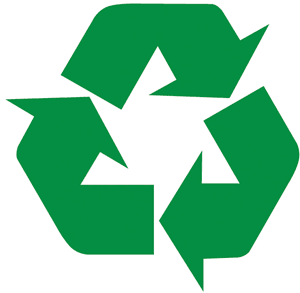 The Electronic Recycling Jobs Act banned electronic devices from Colorado landfills. Devices that can no longer be thrown away include: televisions, CPUs, computer monitors, printers, copiers, fax machines, laptops, tablets, DVD players, VCRs, radios, stereos, and video game consoles.
2. Approximately 80% of e-waste that is collected by "recyclers" in the U.S. does not get processed on this continent.
I.T. Refresh does not ship whole untested units overseas. We conform to all environmental standards and are scheduled to receive certification by September 1, 2013. We also dismantle all electronics at our facility which supplies the local economy with fair paying jobs.