Since opening our doors to material in June 2013, I.T. Refresh has been extensively involved in the Fort Collins community. We believe in supporting the local community through donations to those in need. We love the Fort Collins and Colorado communities and love to see them thrive.
Take a look at what we have done so far:
We were featured in School to Work Alliance Program's Summer 2014 Newsletter. Click here to read it.
We have also donated computers to FoCo Cafe, a non-profit restaurant in Fort Collins.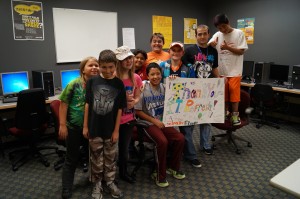 We donated 10 computers to the Fort Collins Boys and Girls Club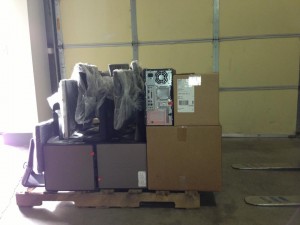 We donated 20 computers to the 2013 Colorado Flood Relief.